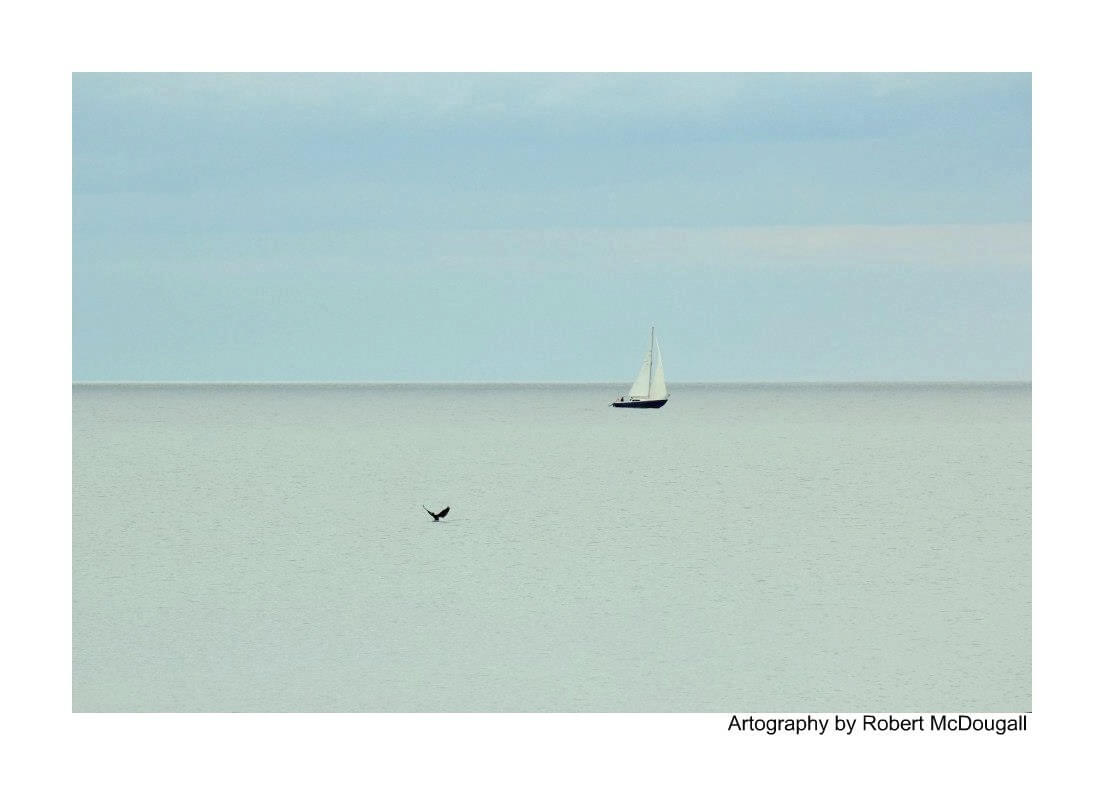 For cost-conscious Torontonians, great summer holidays are literally just around the corner in the form of stay-at-home vacations. In fact, I can think of few cities anywhere that provide more diverse options for summer fun and adventure. That's good news for locals wishing to enjoy the warm summer sun while cooling their heels on credit card debt.
By vacationing close to home, you may have to change your world view about travel. I'll have more to say about that later. For the moment, let me emphasize that fewer miles between you and your travel destination can make for big savings between you and your bank. As proof, I know of one Toronto family of four who are planning a trip to Orlando Florida this July, with Disney World foremost on the list of activities. With airfare, accommodation, food, a rental car, and theme park tickets figuring into the travel budget, the trip comes in at more than $6,000. Ouch.
Personally, I'd opt for beach time with a good book and maybe a few splashes of lake water – plus a fresh-fruit picnic basket. That's better than motion sickness from a monster roller coaster and headaches from screaming kids. To enjoy a sandy beach and a raft of other summer pleasures, including plain old R&R, I know I don't have to travel far from my Toronto doorstep. It's a comforting thought, because as I say it also means keeping spending low and avoiding the need for credit card debt counselling. The affordability of local travel is a big vacation draw.
In Toronto we are blessed with beautiful landscapes in and around the city that are free for anyone to enjoy. Here we sit alongside one of the world's great inland seas spotted with islands and numerous beaches. We find lush farmland, forests, lake land, cottages, and charming townships just to the north. Throughout Toronto itself there exists a wonderful array of attractions ranging from the charm of ethnic enclaves, eateries, and fairs, to the excitement of world-class cultural, entertainment, and sports offerings.
True, fun in the city may add a little to your credit card debt. But it promises to be nothing like the spending a trip to distant shores entails. Besides which, on the local front you can easily cherry pick between free activities and those that add to your credit card debt. Since there's so much summer fun to be had in Toronto that costs nothing, I can pretty much guarantee there's a stay-at-home vacation here that matches any budget.
Get online to research and plan your Toronto summer break. You may be surprised what comes up when you start Googling the likes of free or cheap events, attractions, fairs, walking tours, museums, galleries, and a full range of music, art, food, film, and street festivals. Check out Toronto's wild urban parks, beaches, bike paths, and water sports attractions, too. When it comes right down to it, there's not a lot of difference between a picnic in a tree'd beach grove under a 30-degree sun be it in Miami or on the Toronto Islands. Much of the pleasure has to do with what you bring to the party in the first place in terms of spirit.
Which brings me to my earlier point concerning world views about local travel. I think a successful stay-at-home vacation depends first and foremost on one's attitude towards the undertaking. For many, a summer vacation is not a vacation unless it's set for an exotic location. In the right spirit, though, a great summer adventure could be 1,000 miles away or one mile away. It's you who makes the difference.
I know that when I make a conscious effort to get my head in a positive place – and to anticipate interesting outcomes – the world around me often has a mysterious way of conforming to my expectations. Of course, I'm obliged to work at making the local adventure a success, and to bring imagination into play in the travel planning. But otherwise, I need only open myself to new possibilities. What helps is to plan and budget for the local vacation as you would for a vacation to a faraway place. Suddenly, you'll find yourself looking at familiar surroundings in new ways.
So, dear frugal Torontonians, open yourselves to the possibility that you haven't seen it all locally. Put your mind in that framework. Allow your inner child to be curious and adventurous again about discovering – and rediscovering – a part of the world that many from outside Canada's borders look to as a terrific travel destination.
See our city and its surroundings in that refreshing light, and you'll likely end up seeing your credit card debt in a refreshing light, too.
Stay in Touch
& Up-to-Date