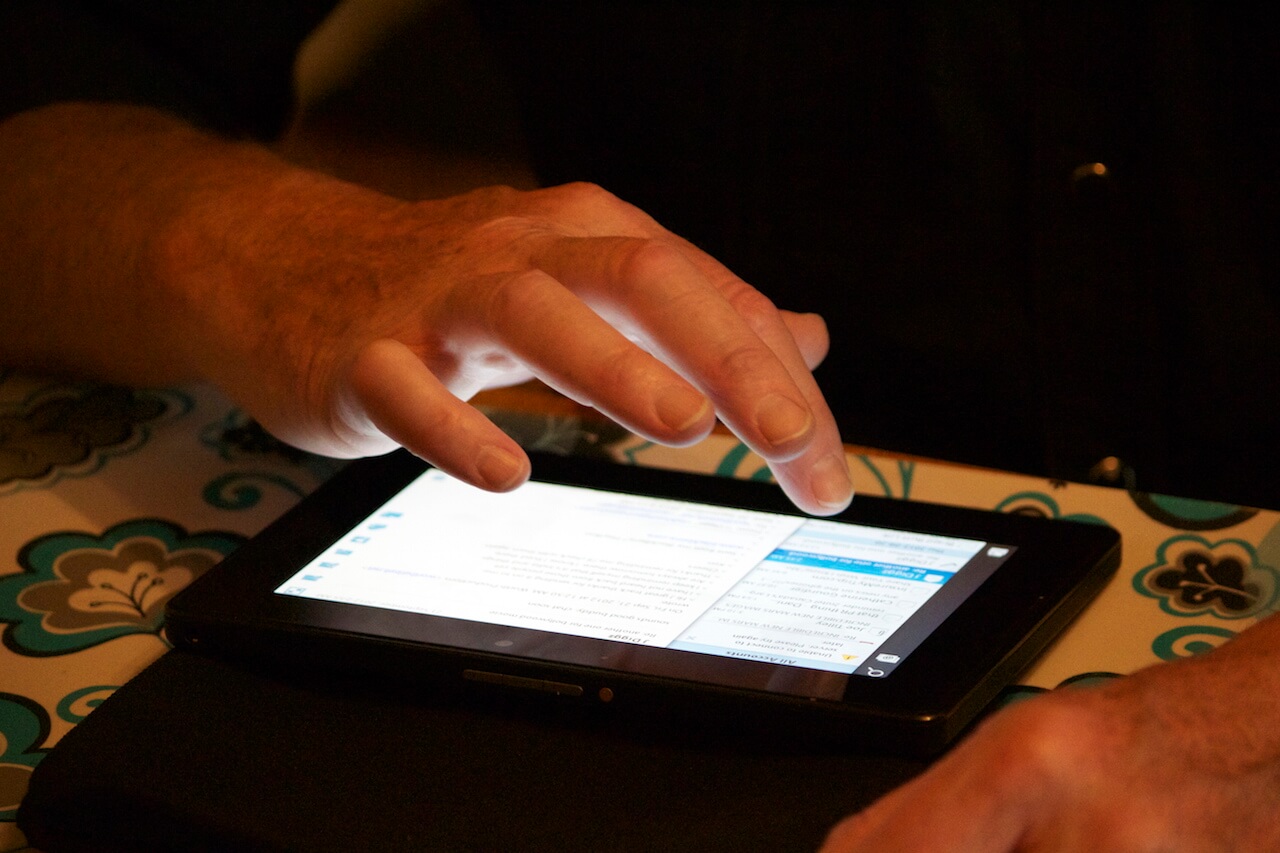 How did this happen? Take one out of any four Millennials – or people aged 25 to 35 – and you will find that he or she trusts no one for advice about financial planning. That, at least, is the conclusion drawn from one major study this fall. By extension, I draw my own conclusion from the findings. The study is saying that a very large number of people put little or no faith in a whole class of financial professionals whose job it is to advise others about personal finance. What the study didn't outline are the reasons for the mistrust. But I have some thoughts about that issue, too.
Up until recent years, we as a society have put little stock in financial literacy and education programs. We've been winging it, so to speak, with parents alone shouldering most responsibility as money advisors. Problem is, mom and dad in lots of cases are ill equipped as financial coaches. This goes back over generations, with bad money and teaching skills generally breeding negative or wrongheaded attitudes about financial planning. Of course, it doesn't help that major scandals involving global financial institutions have been making news for a long time. Such behaviour only serves to cast a shadow over financial advice in general. Still, we as Canadians are hardly a nation of scoundrels.
We boast one of the strongest, most trustworthy banking systems in the world, and levels of professionalism within our financial industry generally are very high. We know this to be true at my agency, Credit Canada Debt Solutions, because we've been in the business of counselling people with debt problems since 1966. As an independent not-for-profit agency, we're wholly objective about our judgements concerning the industry. We know that financial peace of mind – particularly over the long term – is far more likely to be enjoyed by those who seek professional financial planning guidance. Today, especially, such guidance is needed.
Consider what younger Millennials are facing these days. Most young adults who have finished college or university are looking at student-loan debt in excess of $25,000. That's not including any credit card debt racked up during the school terms. Given the debt loads – not to mention the personal economic challenges that come with increasingly competitive job markets – it's clear to me that younger Millennials could benefit greatly from professional financial advice. So can older Millennials, who according to studies are not saving and investing for the long term. At a time in life when building a retirement nest egg should be underway, the savings accounts of most 30-something Canadians are virtually empty. Why is this so? Well, personal debt levels in Canada tell a story here. We're free spenders. On average, for every dollar we make we're about a dollar and 64 cents in debt. These are unprecedented figures – unthinkable just a generation ago.
For all Millennials who might be harbouring grave doubts about the benefits of getting professional financial planning advice, I have some common sense advice. Do not presume that your personal finances will go swimmingly if you can make no real claim to being financially literate. I strongly urge you to seek help from qualified professionals. They can bring surprising focus and insight to financial planning for families and individuals at all income levels. They can offer not only investment advice, but teaching and tools that will help you budget, set goals, and generally manage your finances for better living today and greater security tomorrow.
The advice can be had for free from your bank, for a fee from advisors specializing in the field, or from certified credit counselling agencies like Credit Canada, which offer affordable financial coaching programs. Believe me when I say that the services can shed a lot of light on your finances. Shop around. But ask questions, check credentials, and even source references. Others ought to earn your trust.
Stay in Touch
& Up-to-Date