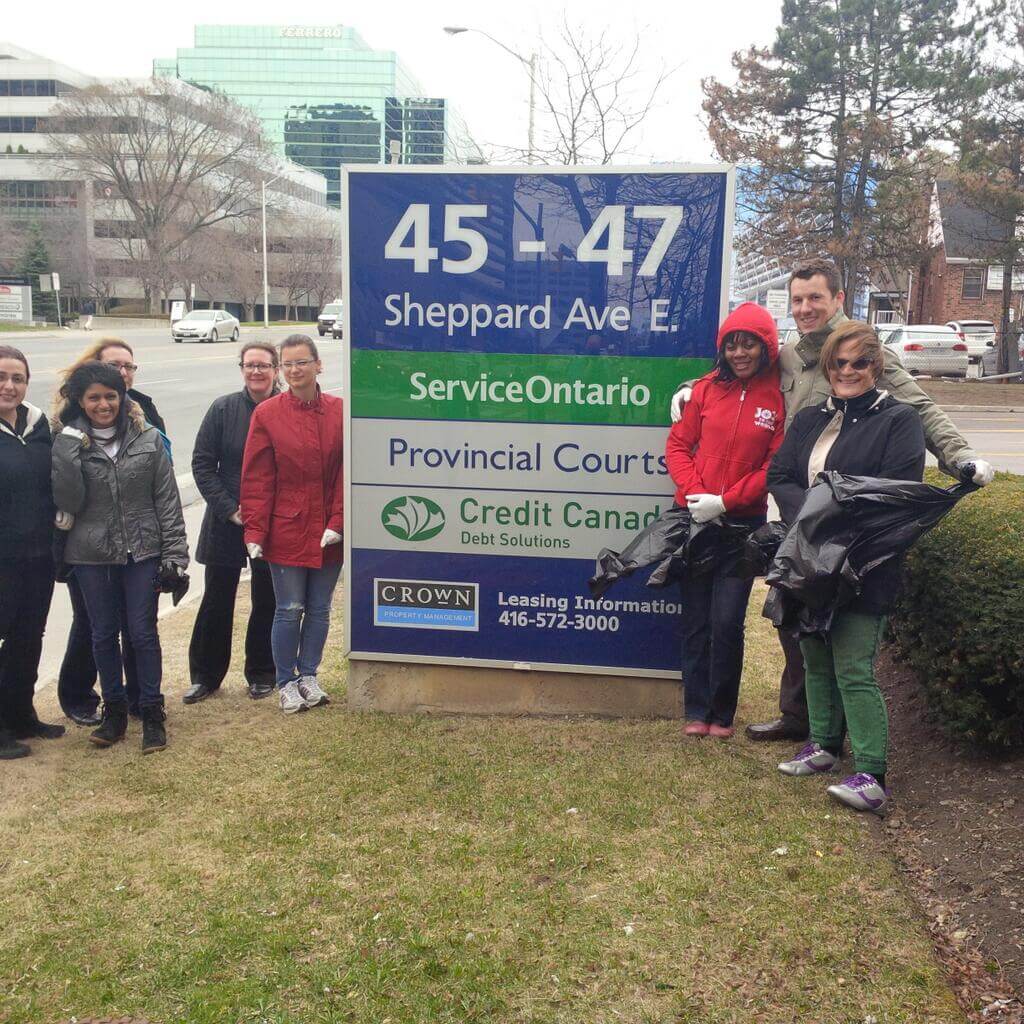 We did it! Our Clean Toronto Together was very successful and even though the weather (especially the wind and rain) weren't on our side last Friday, our spirits were high and untouched and our overall group effort was well worth it! Thank you to all staff and community agencies that joined in on last Friday's event. The Earth is thanking you and we are too!
This year's Clean Toronto Together event was even more crucial due to the recent weather that wreaked havoc on the city's public and private spaces. Remember that terrible ice storm that left us without power for days? Remember the flooding that took over the downtown core? All these unfortunate events left the city with a little bit of a mess to clean up. So this year everyone was urged more than ever to participate to help with any ice storm debris cleanup and to focus on greater recycling, reporting and removal of unwanted graffiti and putting a stop to cigarette butt litter. Last year's clean up participants collected 6,000 tonnes of litter and removed over 6,500 sq. metres of graffiti, the cleanup also resulted in the removal of 7,000 illegal posters.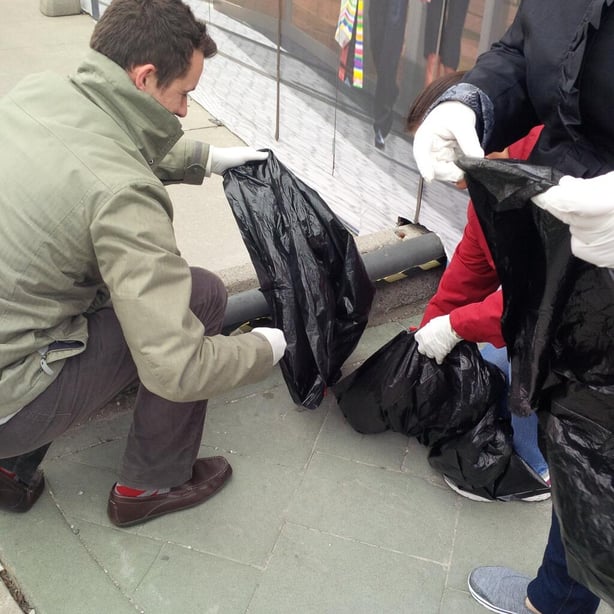 This year Credit Canada decided to jump on board and add to the numbers by helping the community tidy up too. We took a stroll onto Sheppard avenue east finding strange and typical litter at every corner.
Garbage bags in hand we made sure everything was picked up and disposed of appropriately. We all agreed that even the most innocent types of littering is damaging to our city and can add up. In fact we were so surprised at how much garbage we were able to accumulate in such a short period of time. To us these clean up days signify a fresh start, a way for the community to come together and do something for a greater cause. We carry the same philosophy into our agency and into counselling sessions.
Our goal is to help people out of debt and pave the path for them to make better financial choices. Sometimes you find yourself in a bit of a mess, and sometimes you can't clean it up all by yourself and that's okay. That's where we come in. Our certified credit counsellors are here to help you tidy up your finances and start making better financial choices so you can reach your financial goals quicker.
We're here to listen, not to judge and to assist you in making a difficult situation into an empowering one. If you or anyone you know is having trouble with debt, give us a call. We're here to lend a helping hand. Also, don't forget to follow us on twitter @CreditCanada for more details on joining our CCDS Green Team as well as daily financial tweets and more at your fingertips.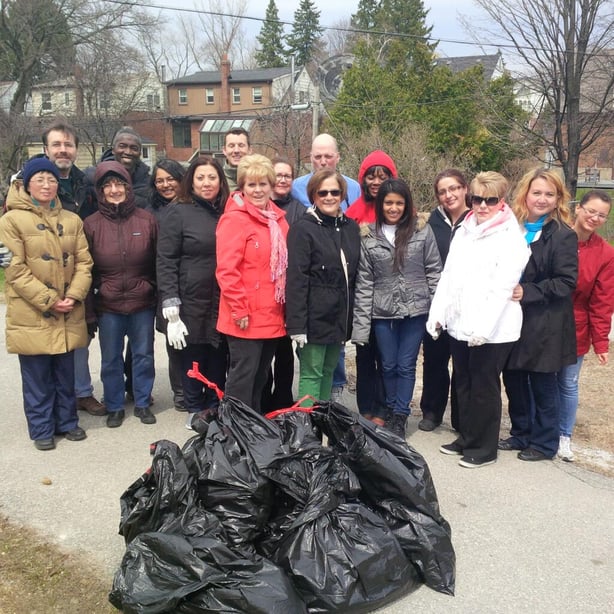 Stay in Touch
& Up-to-Date