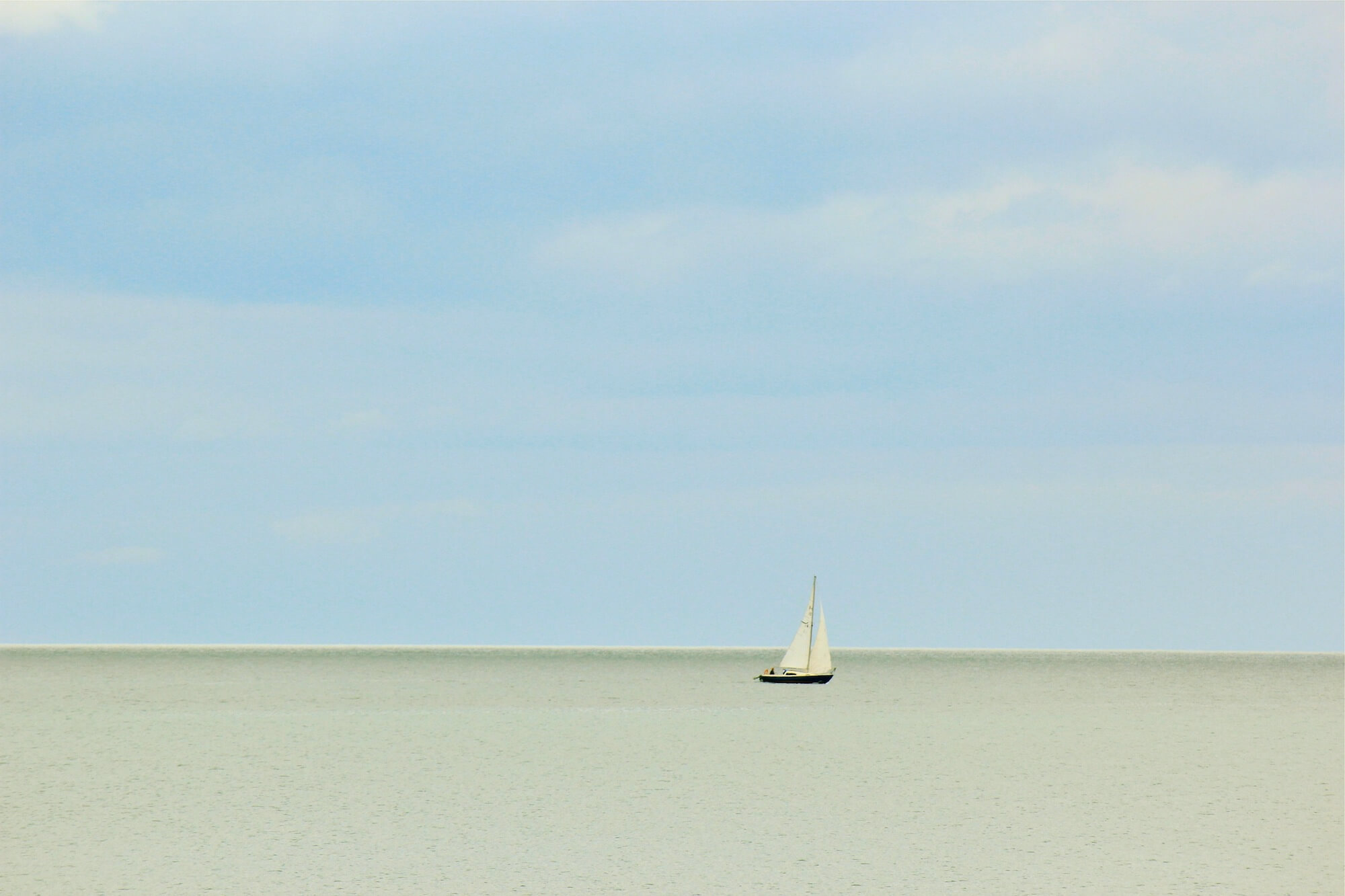 Take it from my friend Bob, putting your money into the perspective of a lifetime is a good idea. Now approaching his retirement years, Bob had little patience since his college days for putting thought into his personal finances. And he regrets it, particularly in light of the fact that he received a nice chunk of money as a young adult.
In the 1970s, at age 18, he received an inheritance from his grandfather that today would be worth in excess of a million dollars had Bob simply invested the money with his bank and allowed the sum to grow through compound interest. Had he invested the inheritance in, say, Warren Buffett's Berkshire Hathaway fund - which grew exponentially since the 1970s - Bob would today be a multi-millionaire.
He blew his inheritance pretty quickly. Thereafter throughout life, he faced many financial hurdles, especially problems with debt management, despite the fact that he made good money during his career as a writer in advertising. Well, some people are slow to learn. Happily, Bob's respect for money has vastly improved from what it was thanks to the learning he received from my not-for-profit agency Credit Canada Debt Solutions. Actually, his learning was a matter of necessity, or he would have just gone down the tubes.
I use Bob to illustrate the point that up until recent years our society in general has placed little emphasis on money skills that influence our whole lives. Today fortunately, government, the private sector, and not-for-profit organizations such as Credit Canada are working together nation wide to create new programs for financial literacy, which can be defined as the ability to use knowledge and skills to manage financial resources effectively for a lifetime of financial well being. We're looking at improving financial know-how amongst everyone from school kids to seniors.
It's a good thing, because life consists of financial passages all requiring money smarts and debt management skills. Of course, the financial pivot points vary depending on each individual's hopes, dreams, and capabilities. Generally, I put money passages into three groups: 1) Starting Out, 2) Making a Life, and 3) Retirement.
Starting Out encompasses that which sets the stage for one's financial future. In some cases, this can involve receiving an inheritance like Bob. But for most people starting out principally involves setting a path for post-secondary education, or some form of technical or on-the-job training. Meanwhile, Making a Life can include such things as marriage, establishing a home base, raising kids, and getting down to the serious business of managing one's income intelligently. Retirement, for the most part, speaks for itself since it tops off all financial matters leading to its arrival.
In terms of smart money and debt management, there is a common thread that runs through all of life's financial passages: the willingness and ability to budget for today and to plan for the future.
By budgeting for today I mean taking stock of the here and now through a written monthly budget that outlines your income and your spending only in realistic terms. Budgeting is essential and it is something you must stick to, always. By planning for the future, I mean setting down written goals covering wants and/or needs for the near to long term. This also requires a realistic approach, but I don't discourage anyone from dreaming, either, since dreams are often the stuff of which future reality is made.
Say you're looking to go to college and are in need of student loans. You ought to know what kind of money you'll probably make when you graduate, and can start looking ahead to the kind of life you can create for yourself, keeping in mind the day when smart debt management frees you of student loans. At the same time, you ought to be looking into all the many scholarships, bursaries, fellowships, grants and other financial awards that are available in Canada.
Or perhaps you are newly married with little ones amongst you or with plans to grow a family. In such circumstances, monthly budgeting and good debt management hold the utmost importance. This is the time to put financial focus on everything from getting a mortgage and planning for your kids' schooling, to insurance, and managing savings and investments with life dreams, emergencies, retirement, and estate planning in mind.
A wise move in the passage of Making a Life is seeking the help of a good financial advisor, either through the resources of your bank, through financial advisory services, or perhaps through the affordable financial coaching program we offer at Credit Canada.
Even in retirement, budgeting and financial planning are vitally important. After all, life expectancy continues to increase for all men and women. Smart money management can help seniors with immediate life needs as well as with realizing goals for such things as travel, continuing education, or other activities and pursuits that interest and please you and those you love.
I look at it all this way: if in his late life passage Bob can get it together financially, anyone can at any age.